S&K Plumbing Company was founded in 1994 by owner Jeff Killian. Starting off, Jeff was the only employee. Although the company has grown, it is still a family owned and operated company that has been able to keep it's personal-attention roots. Originally only focusing on service work and minor sewer repairs, S&K Pluming now specializes in all applications of underground sewer and water installation, repair and replacement. This expansion has not changed their tradition in plumbing service and repair at all.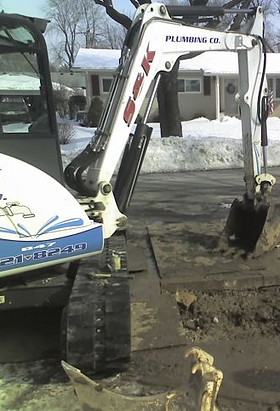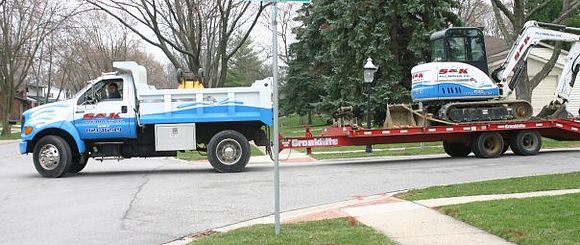 From minor household plumbing repairs to major remodeling and new addition construction, S&K Plumbing has the ability and skills to do any work and solve any problem. Since the start, a focus on professional, high-quality work, with an emphasis on customer service and reliability, has helped S&K become a well known and reputable plumbing company in the Chicago suburbs.
S&K Plumbing Company is fully licensed, bonded and insured!
Having done work in all the surrounding villages and townships, the licensed plumbers of S&K Plumbing know state and local codes and requirements. When something breaks, we know how to fix it properly, even if it happens at 2AM. Our 24-hour answering service puts you one phone call away from a licensed plumber on call. When you call our number, you will talk to a person, not an answering machine or paging system. Only a licensed plumber takes the call for emergencies, so when disaster strikes, the person on the other end of the line will know what to do and be ready to help.